As everyone knows I have been working really hard on redesigning my blog over the last few days.
I was so excited when I ran across this super lady and her blog and found a free header that I fell in love with!
She just contacted me to let me know that she is working on sidebar dividers and even a button for me as well! How sweet!
Make sure to head over to her website and check out her freebies section! She has a TON of beautiful things for your use. If you head over there make sure to tell her I sent ya and consider following her blog. Her blog is super inspirational!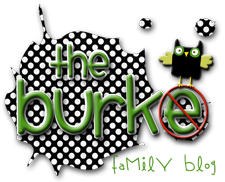 Happy Thursday!
And in honor of Embrace the Camera:
Lindsay and I getting ready for an education job fair we attended. Hope something comes from it!
Now, I think I hear a hot tub calling my name....